This past week has been challenging since being diagnosed with the Flu on Sunday morning. My body is SO fatigued and I feel worn smack out. Thankfully, I was able to jump on my symptoms as soon as the first signs started showing themselves which I think has helped in the long run. On Tuesday evening, I couldn't walk around my house without having to sit after just a few minutes on my feet, so I knew I needed at least one additional day off of work. Sitting around doing nothing all day is NOT my cup of tea but I honestly haven't been able to do anything else, physically. I went back to work yesterday which was ok - I was definitely fatigued and had to sit a lot but I somehow made it through the day.
I'm pretty sure I've never had the flu in the past - and since I can't remember, that probably means no...because I know I'll never forget this! My lower back ached like crazy and my legs felt like I'd just run Dopey Challenge all over again. I also had sinus congestion and extreme fatigue. Oh yes, and I somehow managed to lose 5 pounds over all of it! Thankfully, I was pretty much over the flu itself in about 4 days, although the sinus congestion and fatigue are still lingering.
Something I learned from all of this is that comfort food is definitely a necessity and warm, nourishing soup seemed to hit the spot every time. My mom was so generous to make a big pot of
homemade vegetable soup
for me, which was delicious!
Another staple over the past several days has been
chicken noodle soup
.
I definitely survived off of chicken noodle soup and Gatorade the first few days...
...and had I been closer to a McAlisters, I would have requested a bowl of their
broccoli cheese soup
!
Another two favorites are
taco soup
and
potato soup
, both of which I might have to make before winter is over!
I hope you are all staying well and sickness free this winter season!
What's your favorite warm, comfort food when you're sick or feeling under the weather?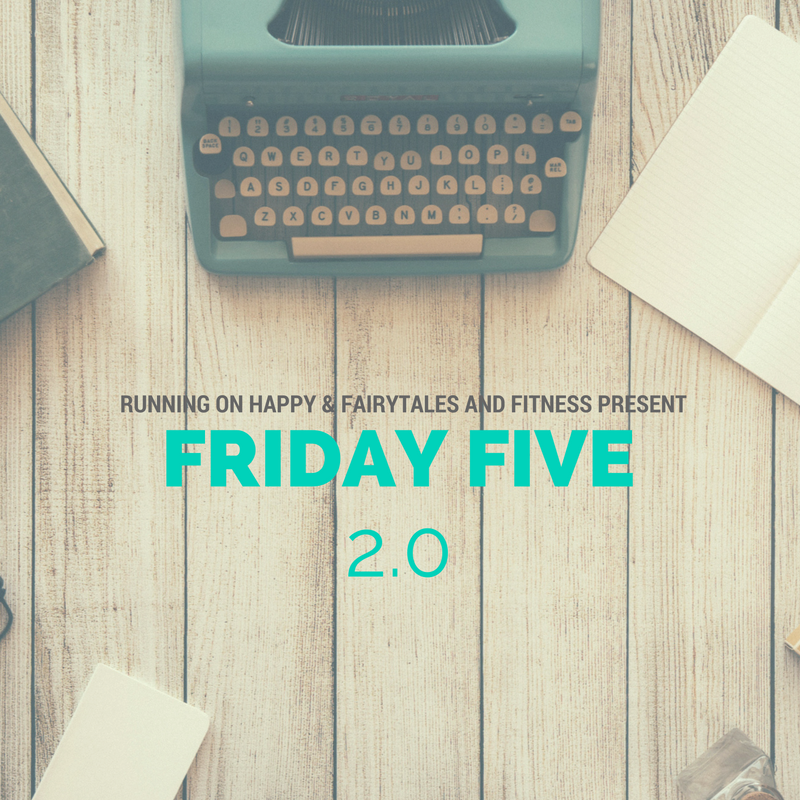 It's FRIDAY!